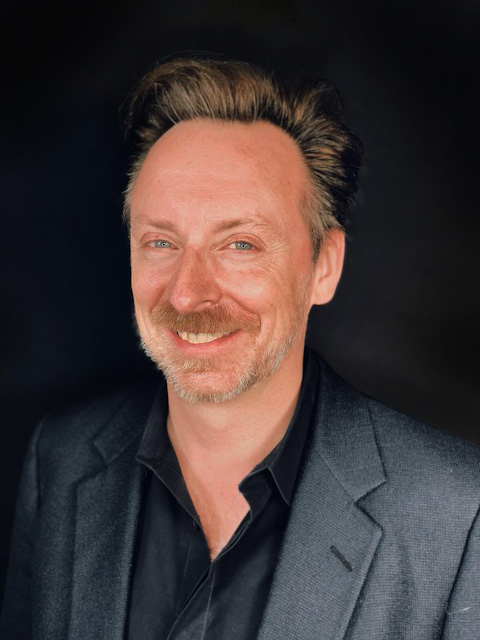 Chester Doverspike is a stylist with 20+ professional years in the hair industry. He specializes in men and women's corrective cut and color and is available for style and editorial consulting.
Based in New York he joined the DopDop family in March 2017. Prior to that, he was a master stylist at Lance Lappin in Tribeca. Proficient in a number of styling techniques, Chester has worked nationally and internationally. He is available for travel both domestically and internationally.
Chester is a wine enthusiast with a love for cycling. He lives in Jersey City.